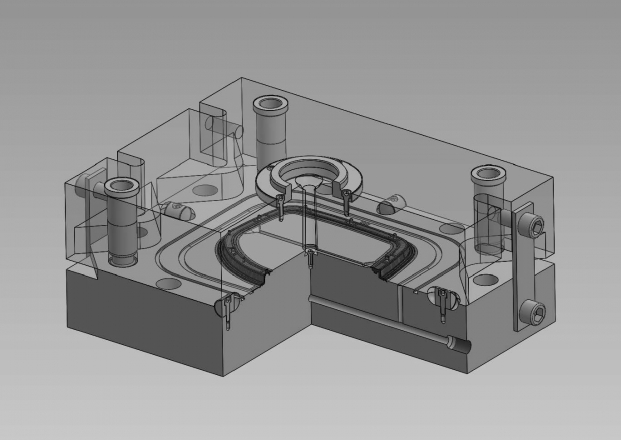 Before the production processes of serial moulds we implement the prototyping process, with which we verify the serial production technology, its possible optimisation, as well as the functional parameters of the final products.
Also, in this phase we intensively cooperate with our customers on the development of parts.
To verify the processes, we use our technology centre and the long-term experience of the centre's staff.